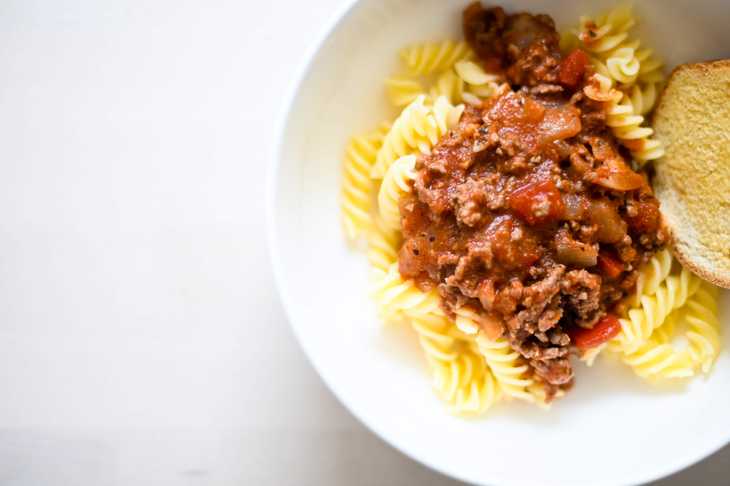 One of our many gluten-free recipes, Gluten-free Spaghetti with meat
Ok, we might have gone a little too far with our title since this our own website…but we're proud of it!
We got tired of scrolling through recipes with tons of text (that we don't need to read) on recipe websites that we decided to create our own. It's a no nonsense site that gets straight to the point. Ingredients, instructions, enjoy. That's it. Go check it out!